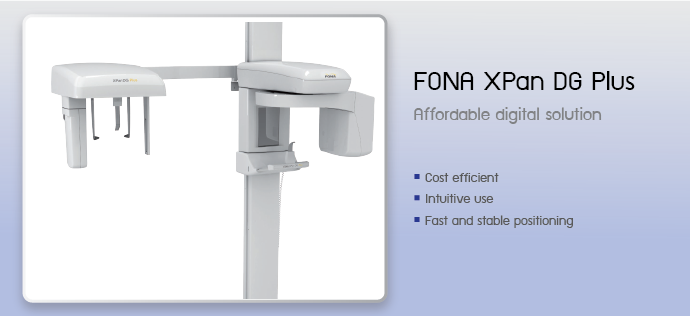 HIGHLIGHTS
FEATURES
TECHNICAL SPECIFICATION

Cost efficient
Single sensor Pan-Ceph solution with an excellent price / performance ratio.

Intuitive use
Quick exposure program selection for daily diagnosis.

Fast and reliable positioning
3 aiming beams and smart positioners for easy and stable patient positioning.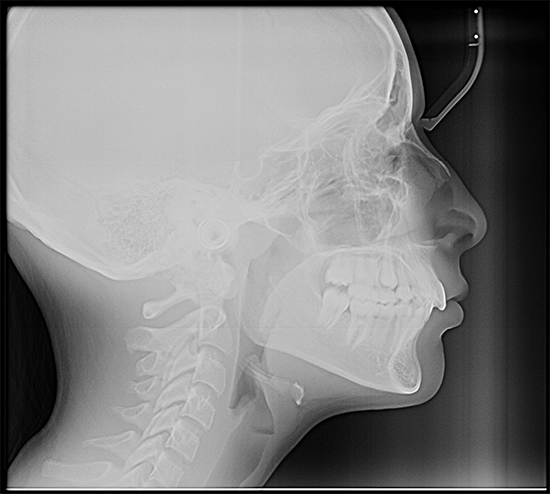 Cephalometric image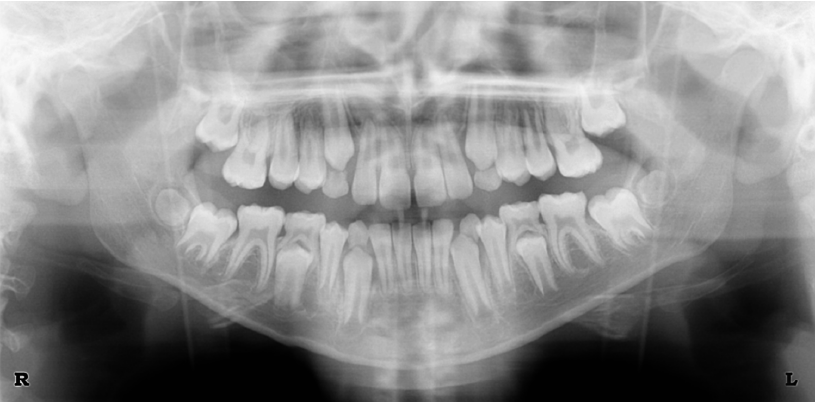 Panoramic image
Quick and intuitive program selection

Exposure parameters are easily set by selecting from 4 patient sizes, and 7 panoramic or 3 cephalometric programs.
---
Removable sensor technology

Meet the needs of panoramic and cephalometric images with just one sensor: a Pan-Ceph solution with an excellent price-performance ratio.
---
Easy and stable patient positioning

The face-to-mirror laser guided positioning with the bite block and optional head rest helps to avoid patient movement, reducing the risk of blurring on the radiographic image.
---
OrisWin DG Suite imaging software

Optimize your workflow by managing patient data, image
post-processing and diagnostics all in one application. OrisWin DG is compatible with the entire FONA digital imaging product range and will integrate perfectly into your existing dental studio network.
---
Remote control

With the optional remote control, exposure can be released from outside the X-ray room, allowing full installation and operation flexibility.
TECHNICAL SPECIFICATIONS
Receptor technology
CCD sensor
Image Resolution
5 lp/mm
Dynamic range / Grayscale
16 bits / 65,536 gray shades
Exposure time Pano / Ceph
2.2 – 14.2 s / 8 – 10 s
PC connection
GigaBit Ethernet
Focal Spot
0.5 (IEC 60336)
Tube Voltage
61 – 85 kV
Tube Current
4 – 10 mA
Weight Pano / Ceph
98 kg / 120 kg
Panoramic programs
[1] Adult panoramic, [2] Child panoramic, [3] Left-Side Dentition,
[4] Right-Side Dentition, [5] Anterior Dentition, [6] TMJ in normal
occlusion and fully open, [7] Frontal view of Maxillary Sinus
Cephalometric programs
Antero-Posterior (AP), Latero-Lateral (LL),
Carpus, Sub-Mento Vertex (SMV) in AP mode
Patient size presets
[1] Large, [2] Medium, [3] Small, [4] Child